Rare Look Inside Law Enforcement Training Center And MoveStrong Obstacle Course
A rare behind the scenes look offered by Macon County Sheriff Howard Buffet and captured by Herald & Review photographer just before opening of the new Macon County Law Enforcement Training Center including the new Bolek Training Facility.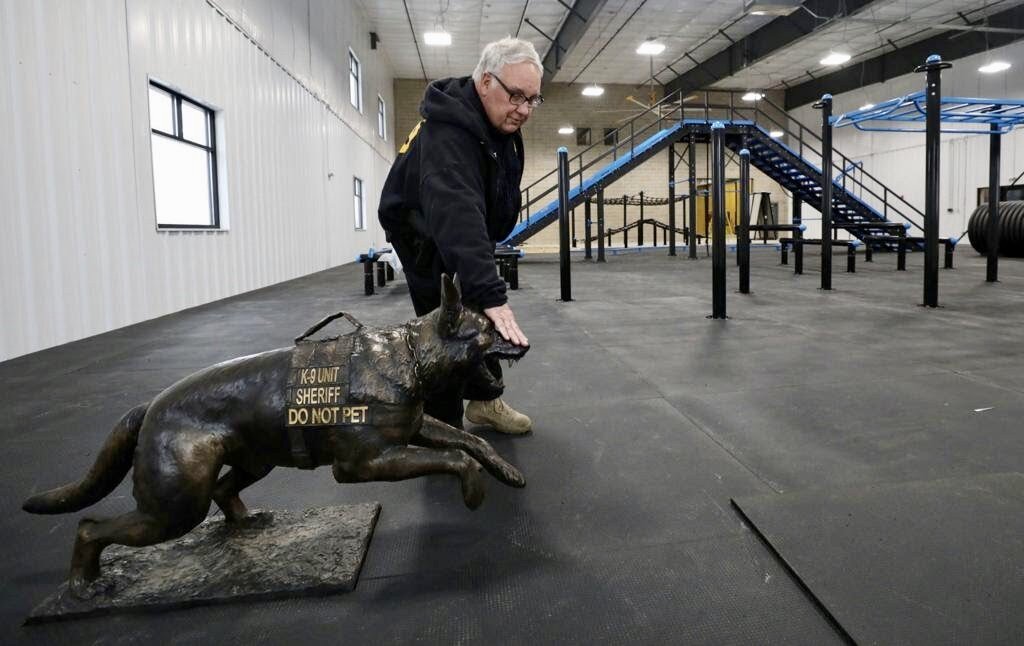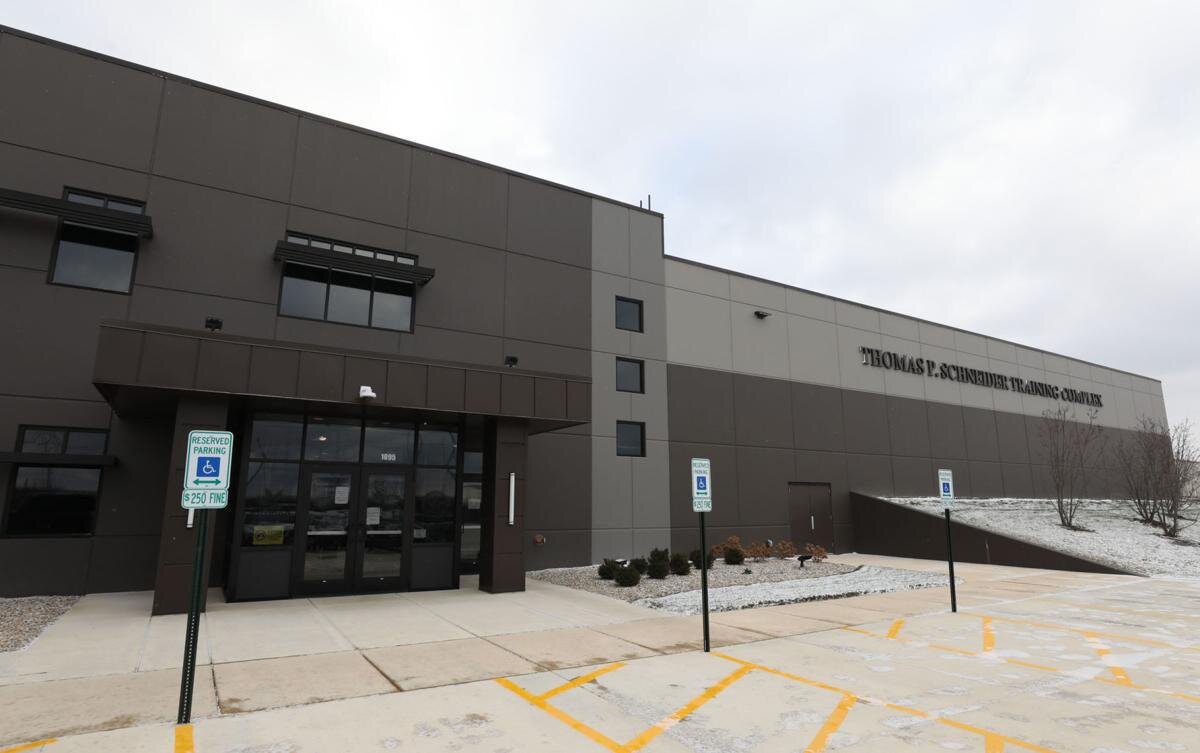 See the full article on Sherrif Buffett's sneek preview of Macon County Law Enforcement Training Center at the Herald & Review website HERE
MoveStrong is very grateful to support Law Enforcement with the ability to train in a fashion that carries over to the physical demands officers face on the job every day. Strength, balance, agility, and stamina to protect and serve the public while saving lives.
Police and all First Responders are faced with physical challenges every day on the job. The importance to have the strength, balance, agility, endurance, and confidence to carry out physical needs faced on the job can not only save lives in the public but the lives of the First Responders as well. A Challenge course design and set-up should mimic the physical conditions seen on the job and should even push officers to improve all aspects of fitness for better job performance and overall health.
The challenge course layout and equipment was specially designed for the Bolek Training Center and needs for testing the new officers in training. With Recuse dummy drags to over head ladder monkey bar climbs, crawls, cargo net, rope climb, are all set around the center Functional Staircase & Ramp Obstacle. This sole pieces can work as an sole fitness and obstcale course station with teh Storcea, Ramp, and fitness stations under the staircase like push-up bars, dip bars, Pull-up bars, rope climbs and more. All equipment shown in the Police Obstacle Course are Made in USA 🇺🇸
#MCLETC #lawenforcement #movestrong #fitground #movestrongoc #functionalstraicase #LiveLifeMoveStrong