NEW Nova XL In-Line Storage and Training Features
New optional features now available to customize the Nova XL Functional Training Station!
The In-Line model features allow the Nova XL to sit flush to a wall while only being anchored to the floor. So no need for wall mounting and is ideal for facilities needing an all-in-one functional fitness solution to include storage solutions, olympic barbell lifts, 2-bridge system with arch design for overhead anchoring, suspension training, and off ground calisthenics exercises. Customize with as many additional In-Line bay features as desired at the end of the Nova XL bridge.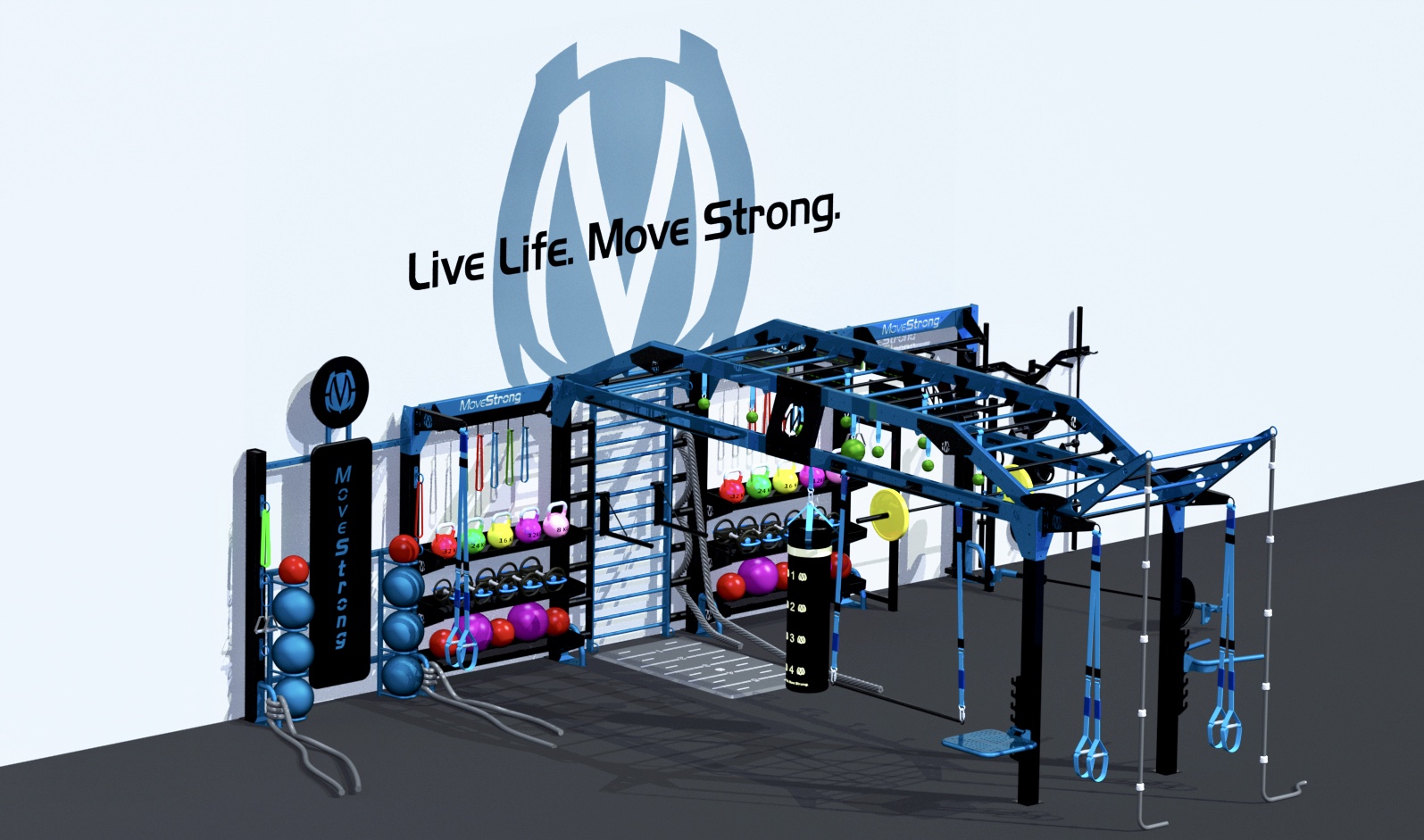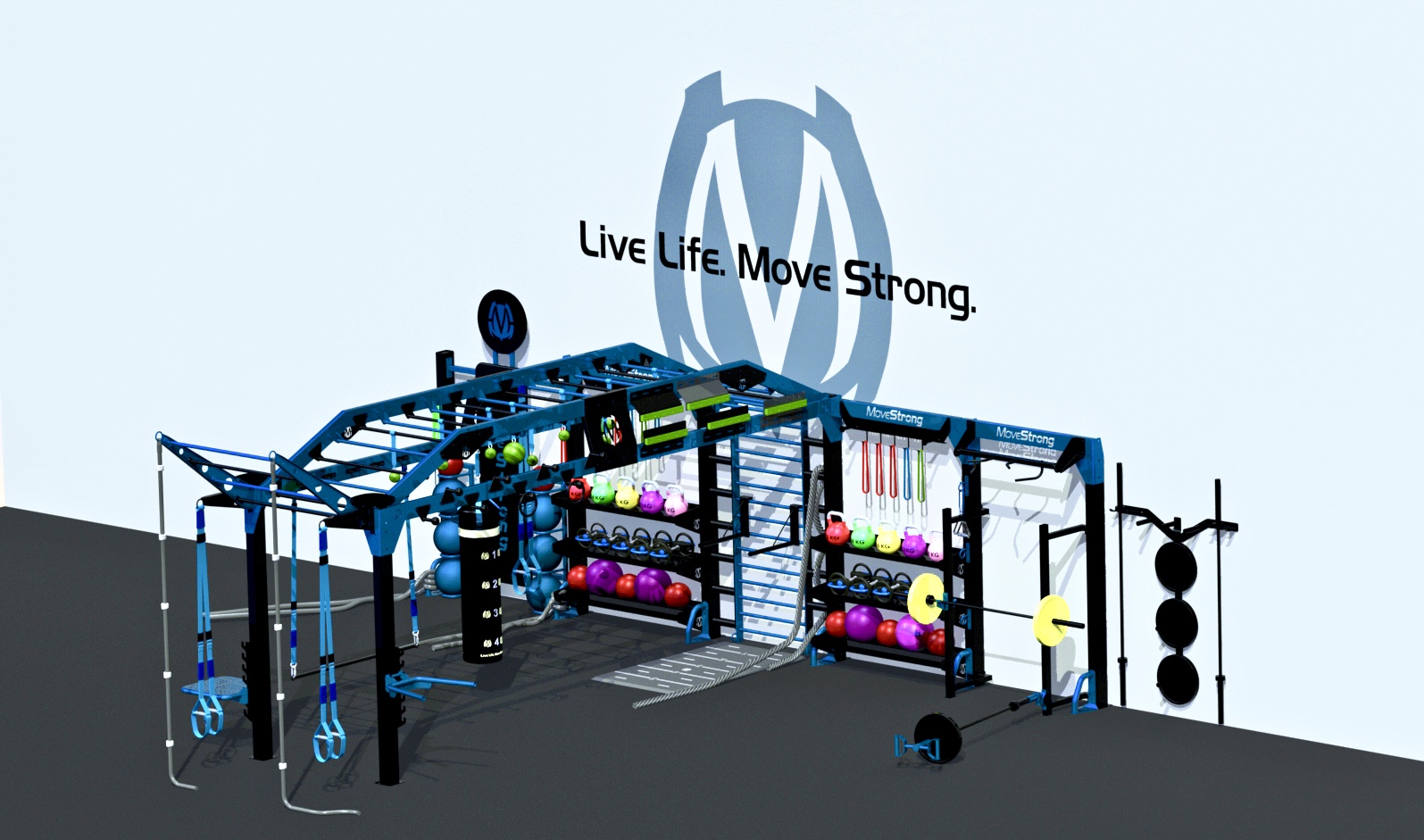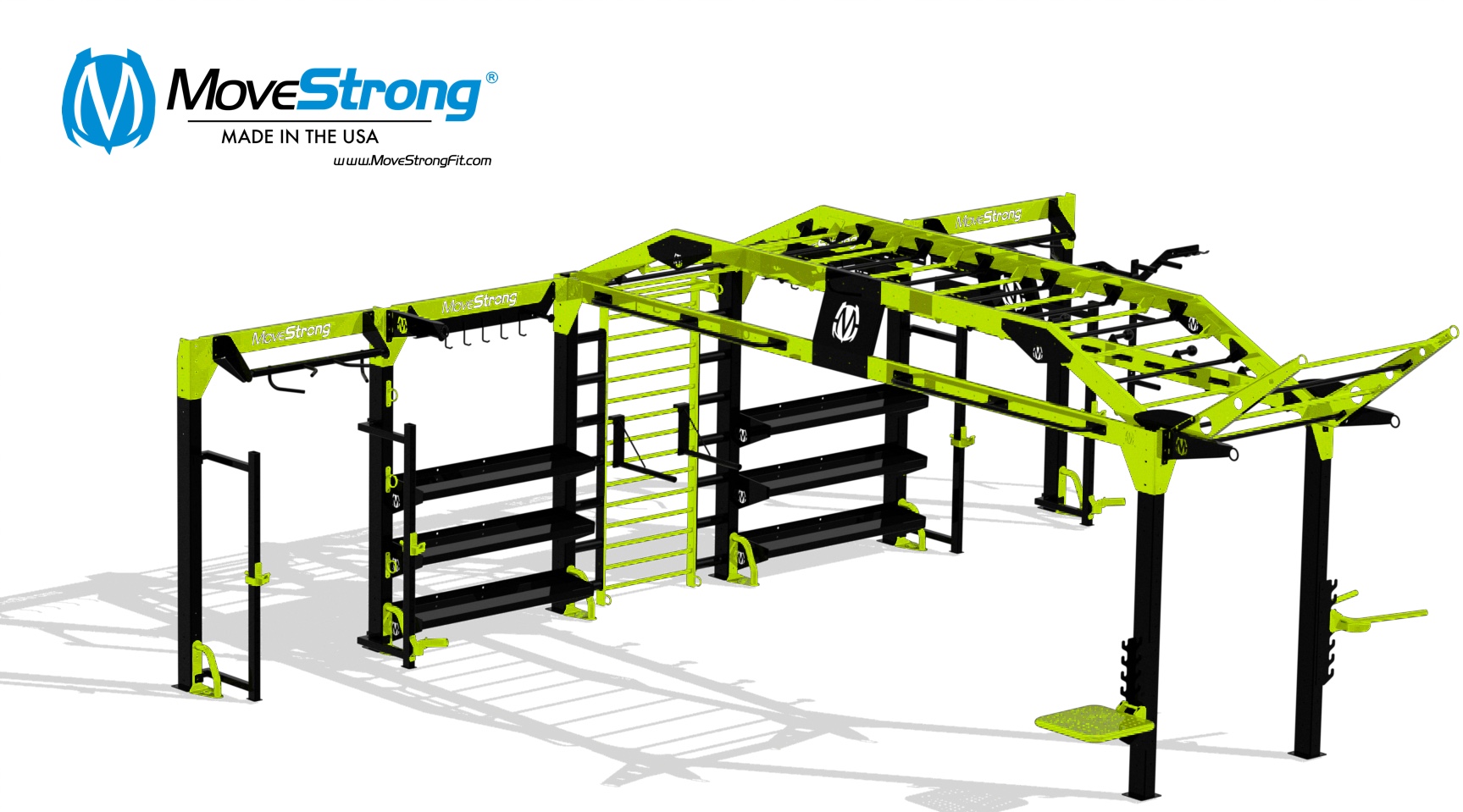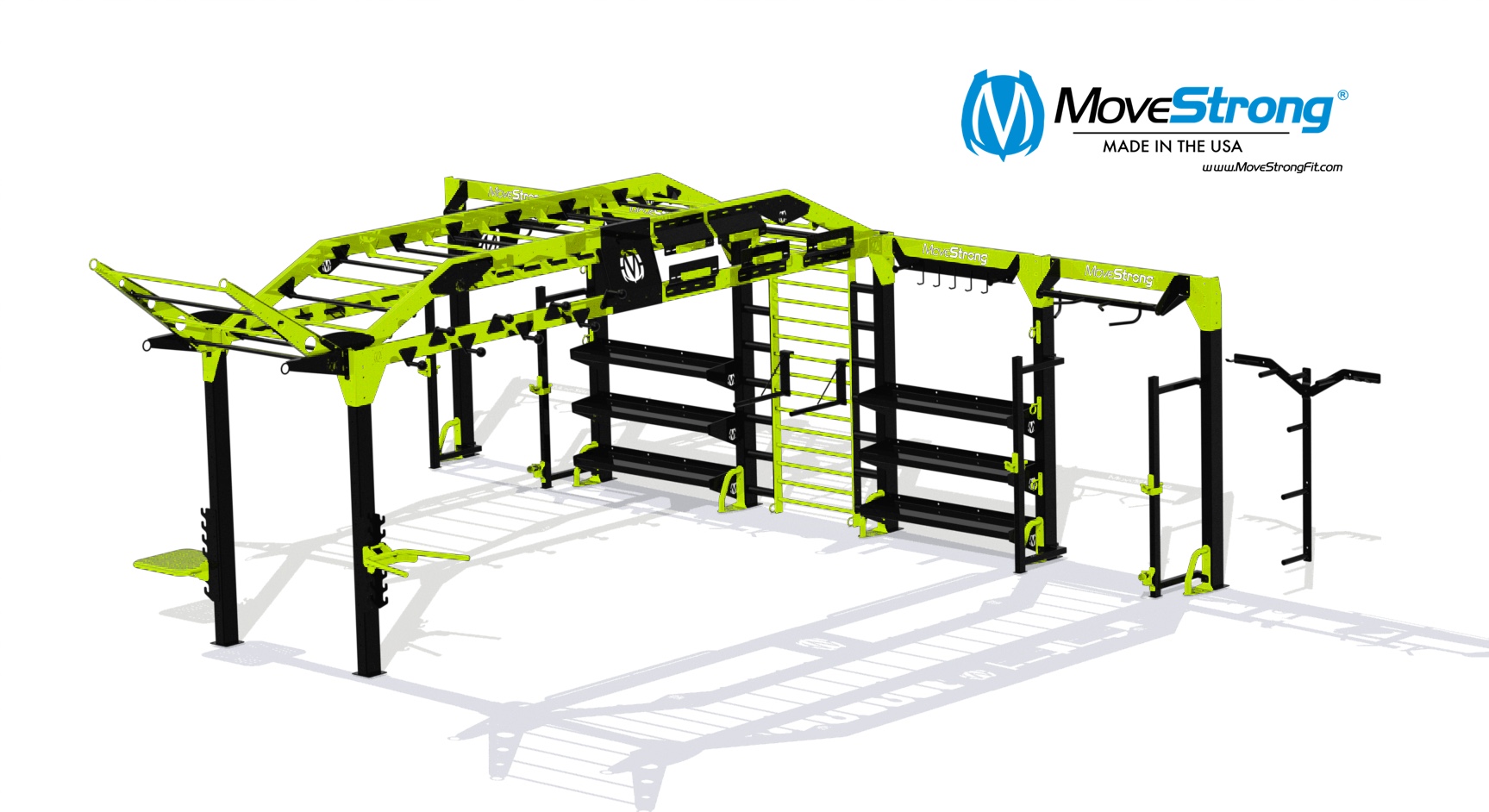 New Ninja warrior training options are also available for the Nova XL like Salmon Ladder, Revolver Pull-up, Cliff Hangers, Ring Toss, Peg Board, and Cannonball alley.