Medical University South Carolina Opens Rooftop With MoveStrong Training Equipment
Who's ready for some rooftop training at the Medical University of South Carolina!!!?🙌💪☀️😅
MUSC Wellness Center just finishing up the rooftop functional training area to be open next week!👍 A long awaited opening after the renovations to the rooftop includes a dedicated space for functional fitness and performance training for members, personal training, and group classes!
MoveStrong worked closely with the Wellness team to make use of the rooftop space with three sets of custom design #PullupBracketSystemoffering monkey bars, Stall Bars, varied pull-up bars, along with our Wall Rope Ladders prepped for year round outdoor use. Also #FitGround Elite Parallel Bars and outdoor Drive Sleds on custom design 2 lane turf area.👌
Be sure to stop by if in the area and check out what MUSC Wellness has to offer along with training classes offered on the rooftop area!
Thanks MUSC Wellness Center for moving strong with us!!!🙏👊💪💪
MadeInUSA 🇺🇸
#outdoorgym #wellness #charleston #medicaluniversity #movestrong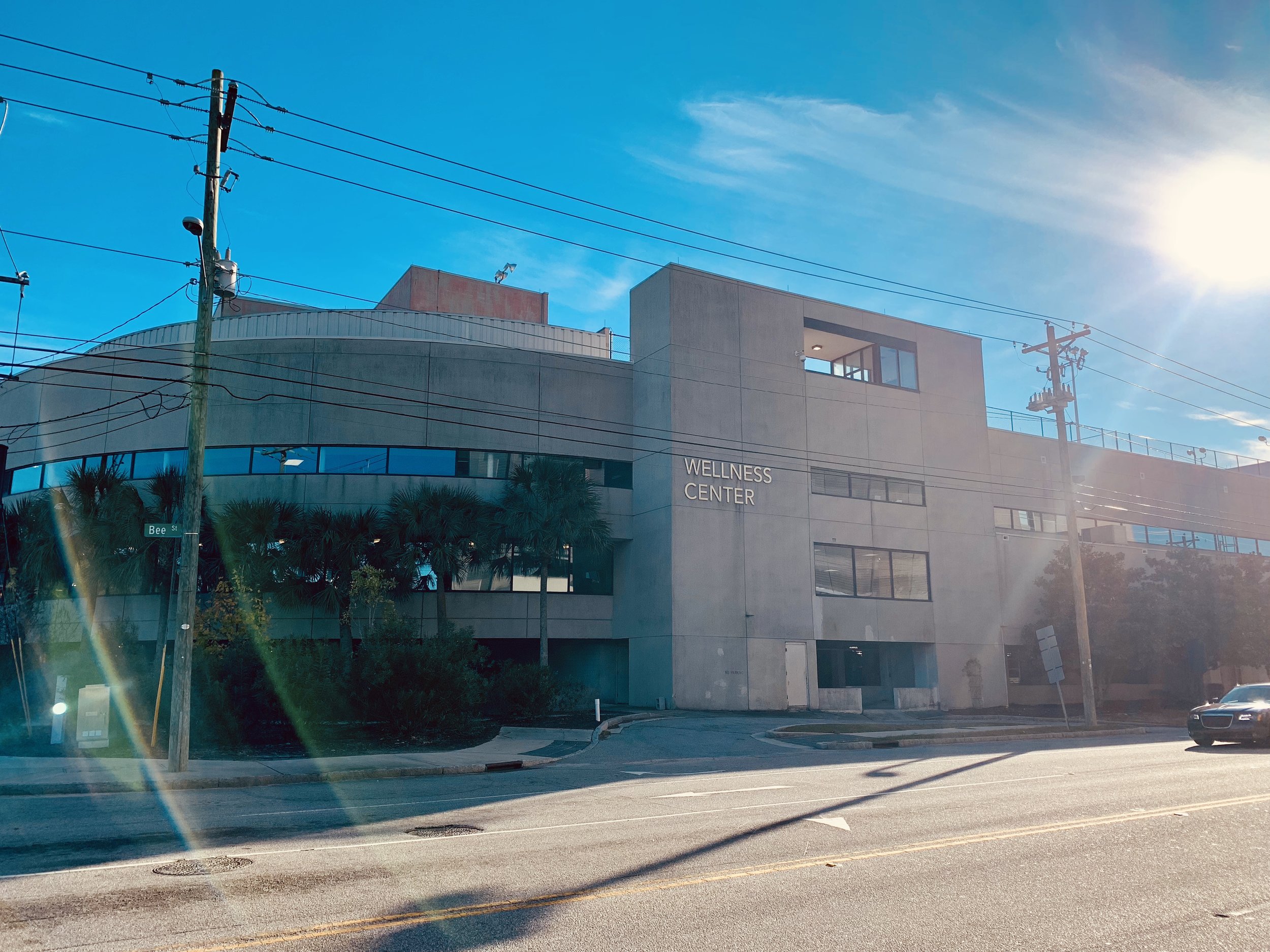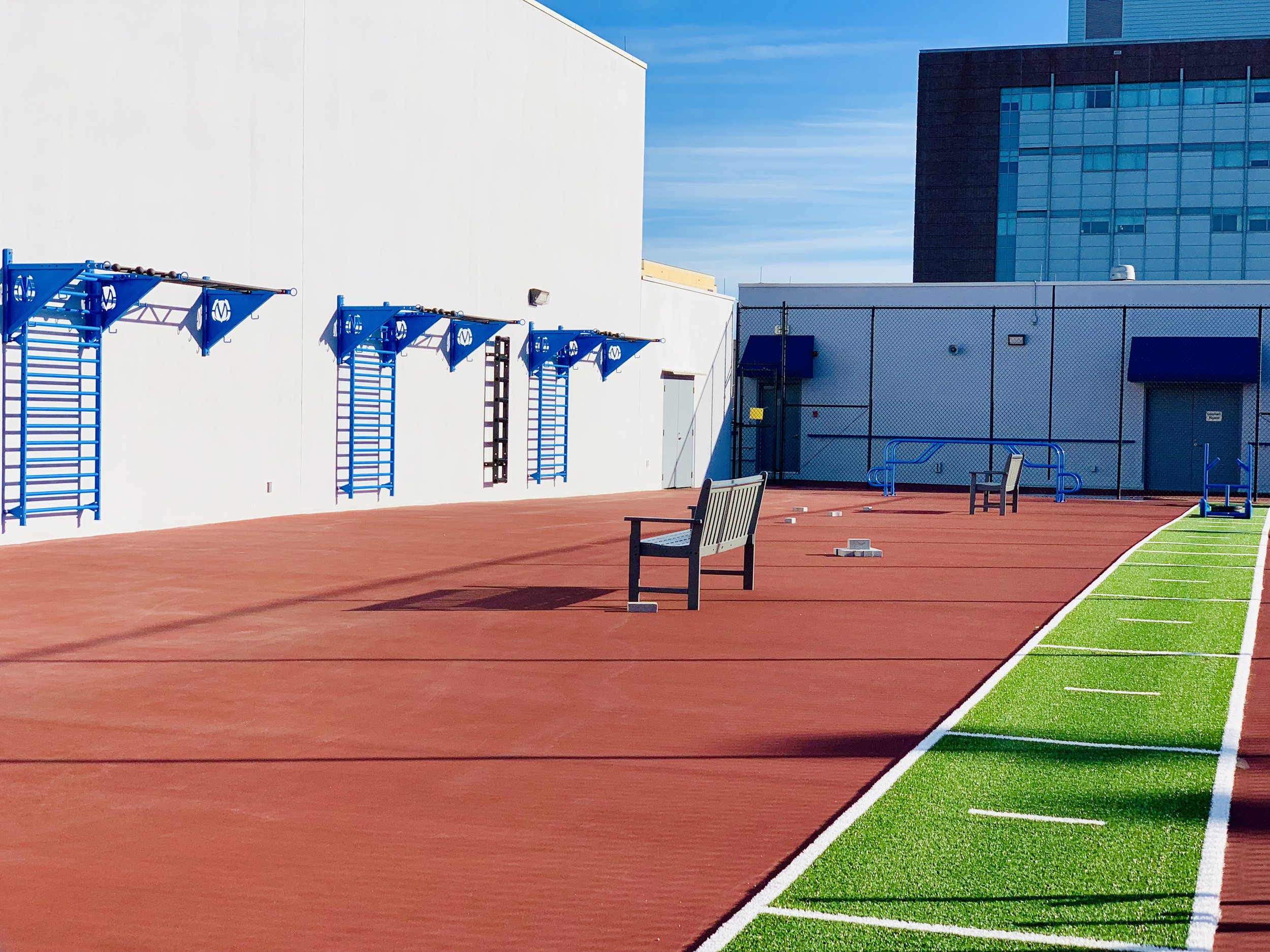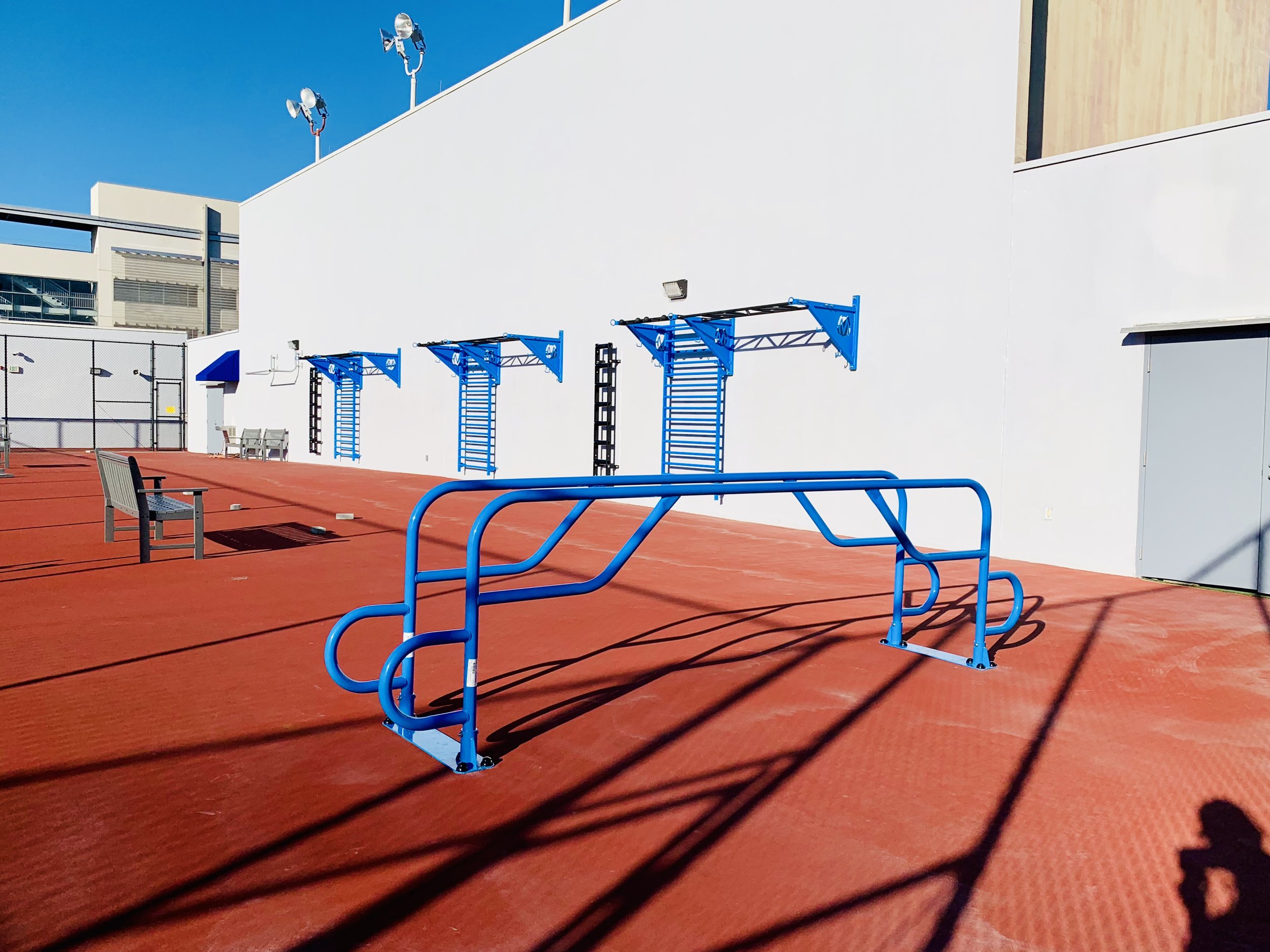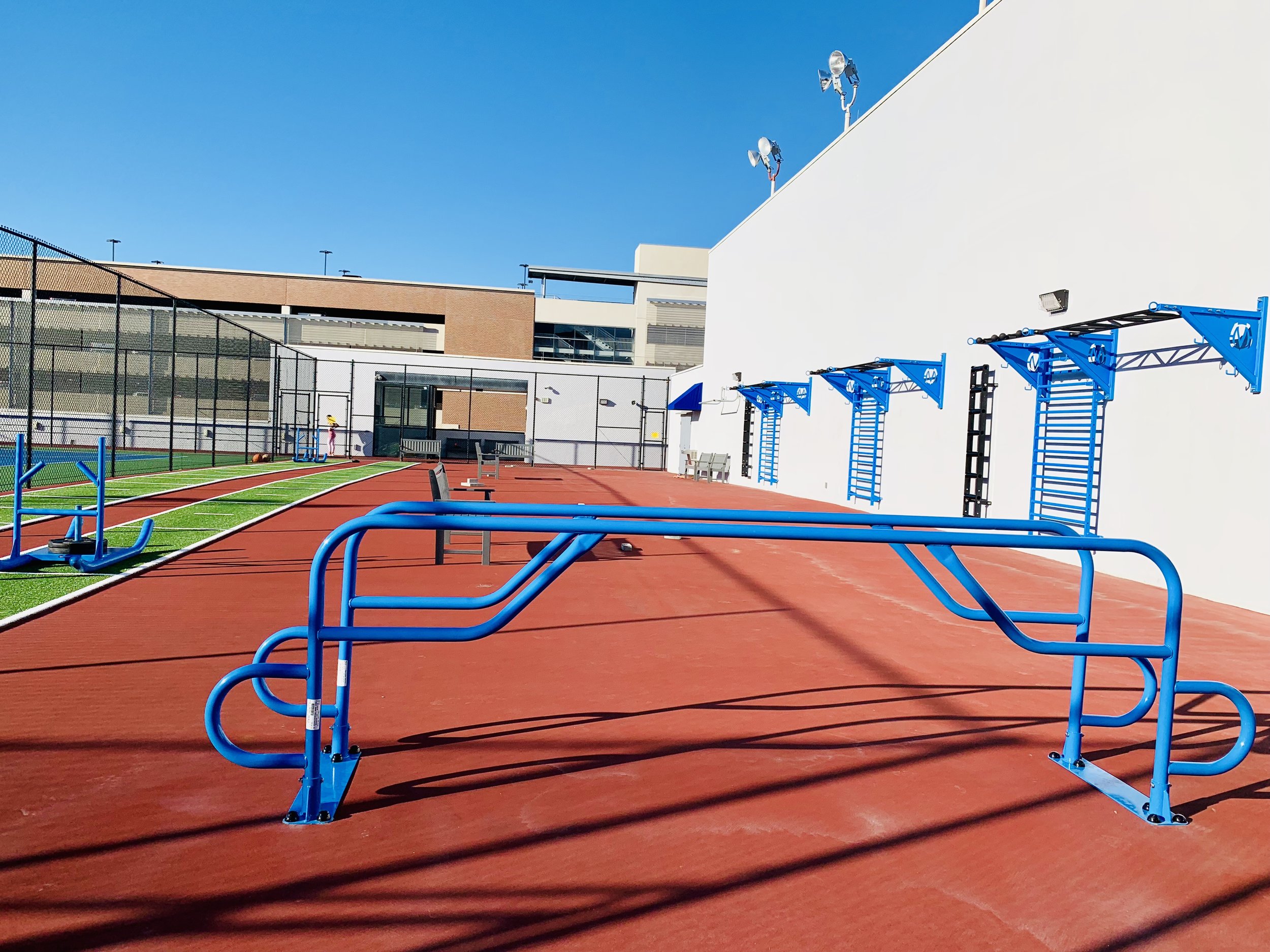 Architects looking to make the most of space and offer a unique amenity look to rooftops of buildings and corporate offices to create green space and outdoor fitness amenities. MoveStrong offers design assistance for space layout and equipment suited for rooftop surface and for year around outdoor use while being exposed to all weather elements. Valuable indoor building Realestate may be taken up for office and retail space leaving little room for indoor gyms and fitness centers. So why not utilize that open air outdoor space that gets workers and health club members outdoors for some fresh air and exercise on the rooftop!
ABOUT MUSC WELLNESS:
The MUSC Wellness Center is a facility dedicated to good health. The center fosters the development of healthy lifestyles through the promotion of wellness attitudes and practices. More than a health club, the MUSC Wellness Center focuses on the development of total well-being, with the belief that wellness is a balance of social, emotional, spiritual and physical health.
The programs are designed and staffed by a team of health professionals who believe wellness is the balance of social, emotional, spiritual and physical health. The Wellness Center is open to the entire community and anyone can become a member.
The Wellness Center has an expert team of exercise physiologists, fitness trainers, health coaches, a registered dietitian, massage therapists, Pilate's trainers, and post-rehab/ disease management professionals to ensure healthy aging and the development of healthy lifestyle behaviors.
Over 80 classes are offered each week in three specialty studios and in the Jr. Olympic Pool.
-www.https://web.musc.edu/resources/health-and-wellness/wellness-center/