New Studio NOVA™ FTS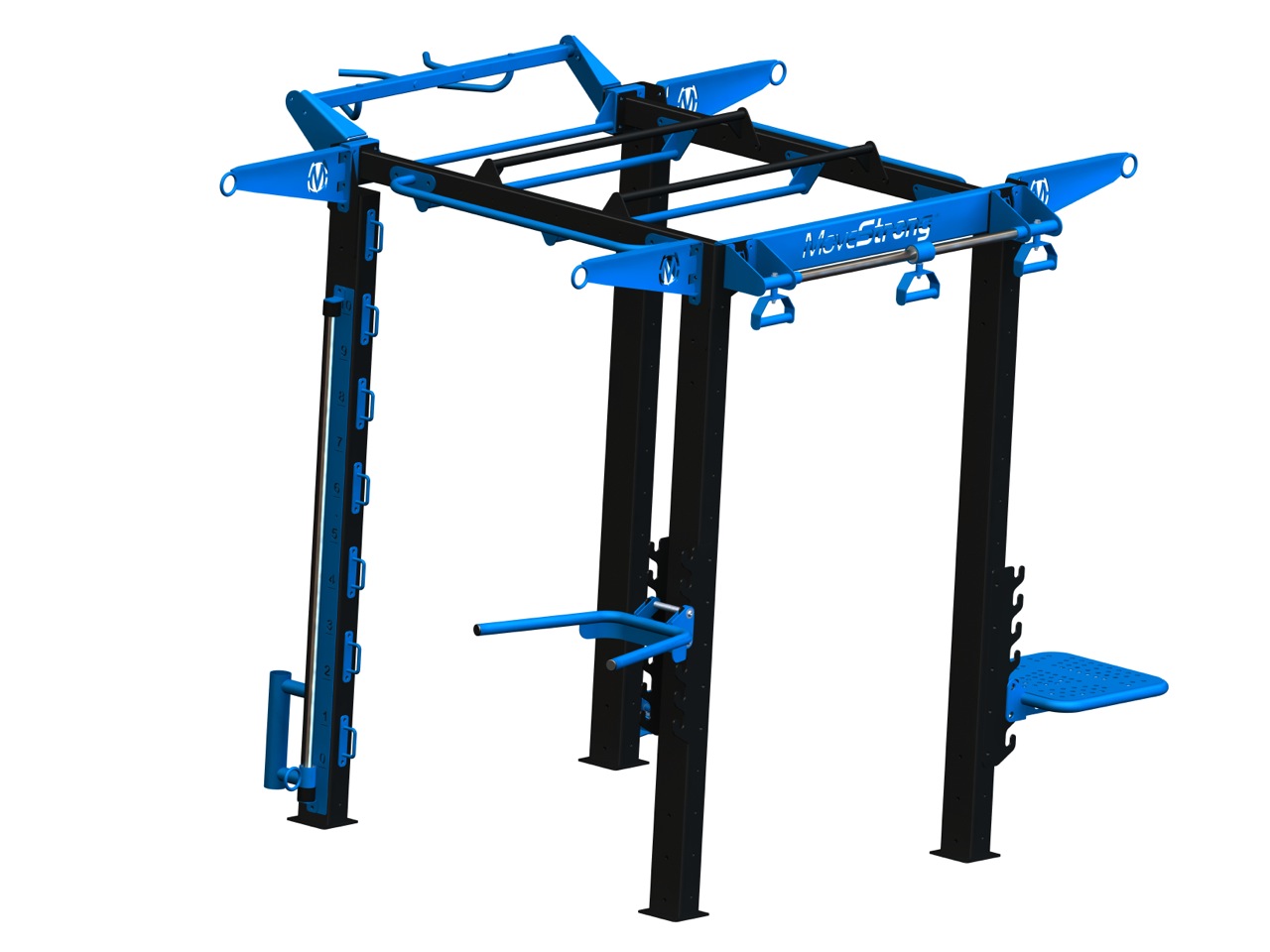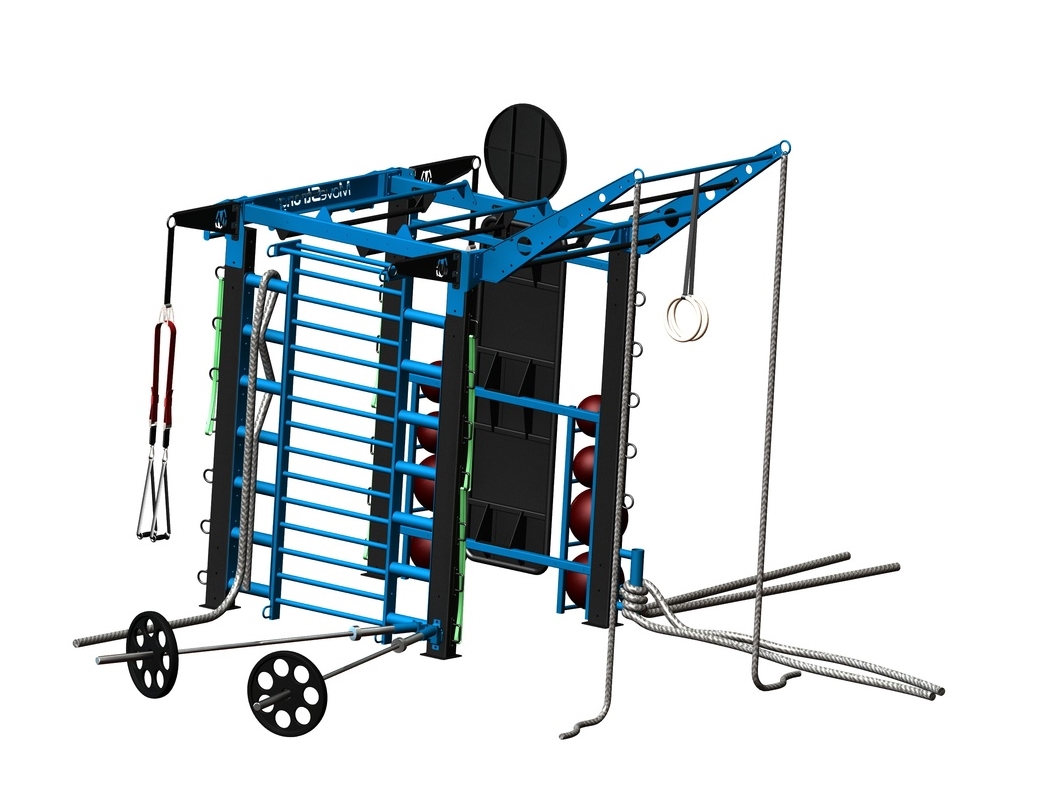 MoveStrong welcomes the Studio NOVA™ FTS to the NOVA family!
The NOVA™ was recently unveiled at the International Health, Racquet & Sportsclub Association's annual trade show (IHRSA) in San Diego. Like the NOVA, the Studio model is engineered to lead, not follow. The 4-sided Studio is a power packed, space efficient functional training station (FTS) that easily accommodates 6-8 participants.
The Studio NOVA FTS is designed to give gym owners and gym-goers everything they want in the NOVA™ in a more compact and space saving model. The Studio NOVA has countless configurations and training options to create a functional system tailored to your specific training needs. All NOVA™ features are available on the Studio model. Ideal for group workouts, one-on-one training, individual use, or just to provide exercisers with the most up to date functional training tools available.
The new Studio NOVA™ has many new training options for customization, including Free Slide Anchors™, Vertical Rope Anchors, built in Kick Plate, Anchor Rope Ladder, built in storage for medicine balls, kettlebells, dumbbells and more.
For more information about the NOVA™ contact MoveStrong toll-free at 855-728-8700.