THE MOVESTRONG FITGROUND FOR OUTDOOR FUNCTIONAL FITNESS
Extend your outdoor play and fitness experience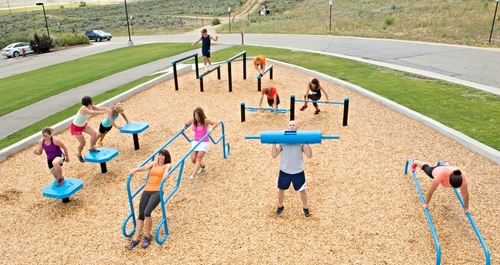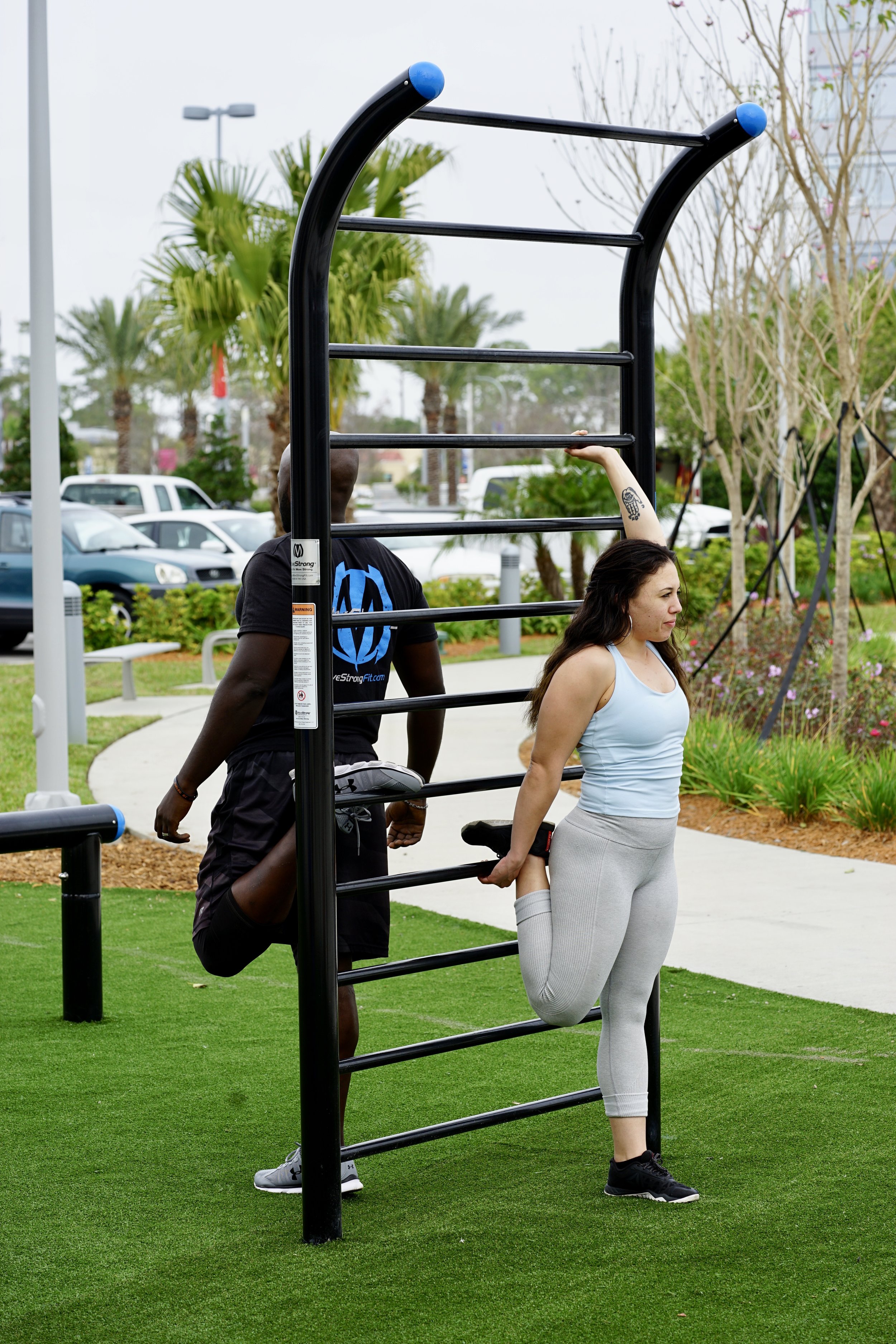 Specifically engineered for outdoor use, these fitness products are customizable to create an outdoor functional fitness playground for any size space. The FitGround is combination of MoveStrong outdoor products ideal for recreation centers, health clubs, schools, military, athletic facilities, and backyard gyms.
New 2019 CATALOG AVAILABLE
FITGROUND PRODUCT LINE-UP
Inquire about more new and custom FitGround products may that available.
PRODUCT SPOTLIGHT
Introducing the MoveStrong Functional Fitness Staircase & Ramp. Guaranteed to take your bodyweight endurance training workout to the next level! Focused around the ramp and staircase features, this enhanced workout station allows for mixed multi-purpose functional training accessories attached to the main posts. This unit, is fully-customizable and fits well as a complement to your obstacle course or a single standalone multipurpose workout feature.
MANY AVAILABLE PRODUCTS TO CREATE YOUR OWN FITGROUND
Inquire about new or additional outdoor fitness products to meet your needs.
Customized Design & Layout Services
For Your Own MoveStrong FitGround
Let our team assist with design and layout based on space and needs

Surfacing recommendations for a safe and enjoyable FitGround

Inquire about specific delivery and installation needs

Standard in-ground anchoring for all products. Hard surface mount also available as option.
MANY AVAILABLE PRODUCTS TO CREATE YOUR OWN FITGROUND!
See the different FitGround equipment in action here! Build the ultimate outdoor Functional Fitness playground!