Studio FTS: 4-6 Users
The MoveStrong™ Studio FTS Model is designed to be a compact all-in-one station to perform bodyweight, functional strength, and classic barbell exercises. The Studio FTS is ideal for the smaller fitness center, studio, home, or athletic facility that is limited on space yet still great for a trainer or coach to work with 4-6 clients simultaneously in a small group setting.
Perform a variety of bodyweight exercises while incorporating many new functional strength training exercises with Resistance bands, Suspension, Medicine balls, Olympic bars, Rotational trainers, Training ropes, and more.
STANDARD FEATURES INCLUDE
Adjustable step-up attachment with a foot anchor for performing glute/ham raises
(2) GRTs (Ground Rotational Trainers) and Olympic bar holder
V-shape adjustable dip attachment
Multiple eye loop anchor points for bands and suspended trainers
(2) large oversized training rope anchors
3-tier pull-up bars
Adjustable push-up and inverted row bar
J-hooks for racking Olympic bar

Adjustable height medicine ball targets: 8-9-10ft

Sliding pull up™ with rotating handles
Medicine ball Plyo-rebounder w/ pivoting bracket
Floor plates to add more weight to base
2" fat grip pull up bar
Studio FTS SPECS
Paint:

Silver Vein: Frame with pull-up and monkey bars in alternate black and MoveStrong™ blue.
MoveStrong Blue: GRTs, Push-up bars, J-hooks, and Flag handles.
Black: Step, Dip, Parallel bars, Medicine ball targets, Heavy bag anchor

Custom Colors: Inquire about custom color options available.
Space: Space requirements vary based on training option add-ons and exercises performed.
Dimensions: Overall Dimensions: 7'8" T x 7' L x 6'7" W for the Standard Studio Model (not including add-on dip or step). Elite add-on features vary in overall size.
Placement: FTS requires bolting to the floor. Floor plates are optional.
Installation: Typical installation time is 2-4 hours with basic tools and ladders and 2-3 people. Installation guides are provided. Contact us for additional installation needs.
Delivery: The Studio FTS is delivered curbside by FTL. Contact us for additional delivery needs.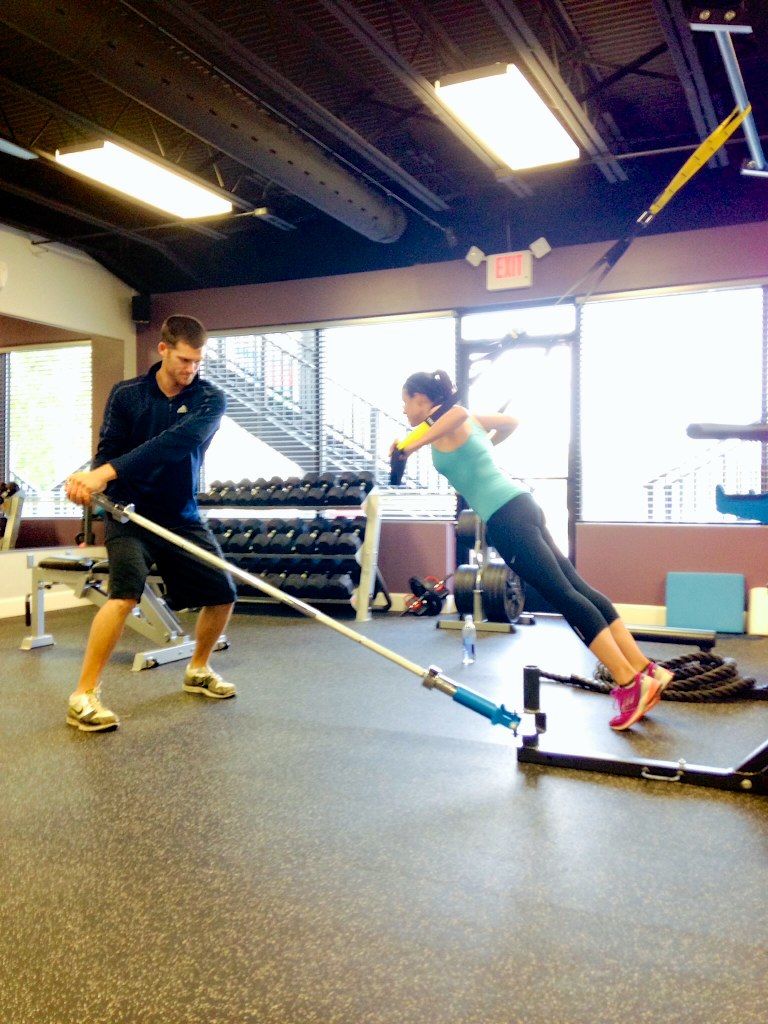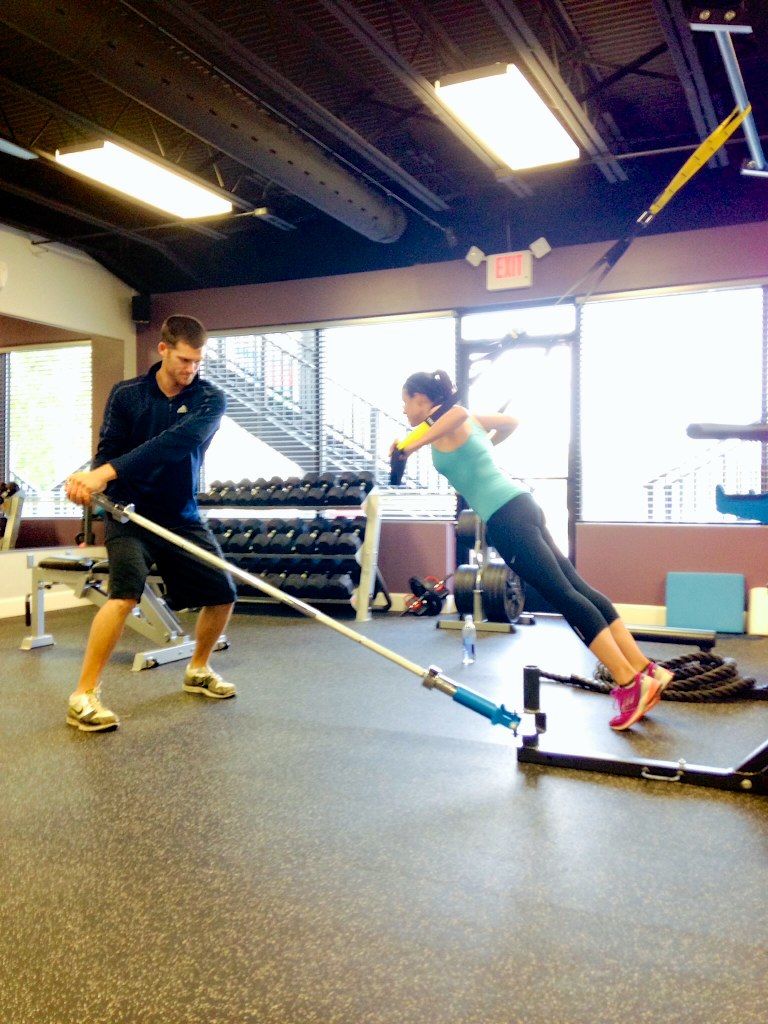 Included Standard Features