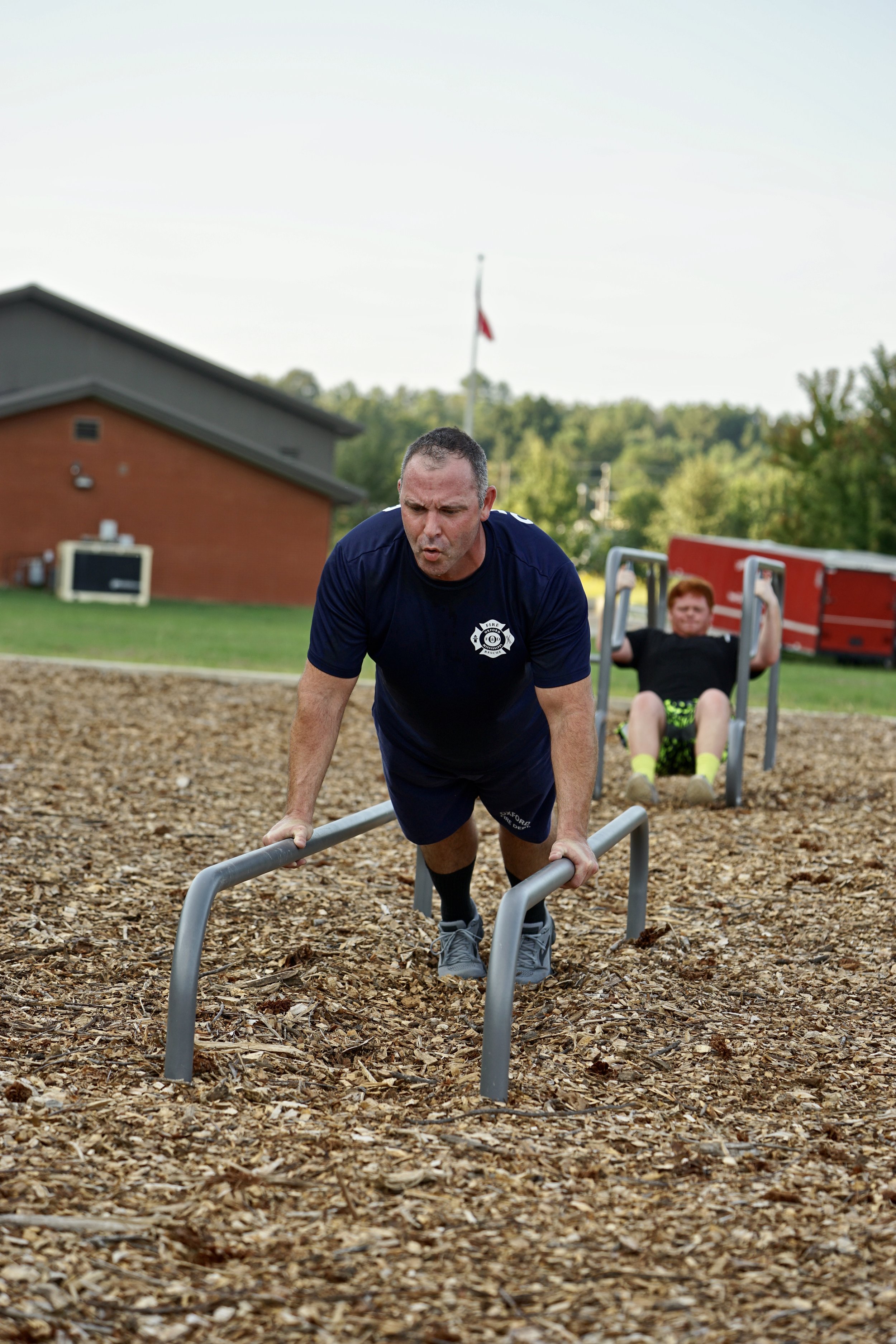 Customize and build a FitGround to fit your space and training needs. Watch our video above to see how it all comes together and video below to see the FitGround in action!
Customized Design & Layout Services
For Your MoveStrong FitGround
Let our team assist with design and layout based on space and needs
Surfacing recommendations for a safe and enjoyable FitGround
Inquire about specific delivery and installation needs
Standard in-ground anchoring for all products. Hard surface mount also available as option.
See the different FitGround equipment options in action here. Customize with the pieces you choose to build the ultimate outdoor Functional Fitness playground!